July 18 - 21, 2024 | San Diego, CA
The Nuclear Verdicts Defense Institute
The only trial academy that teaches defense attorneys how to stop Nuclear Verdicts®!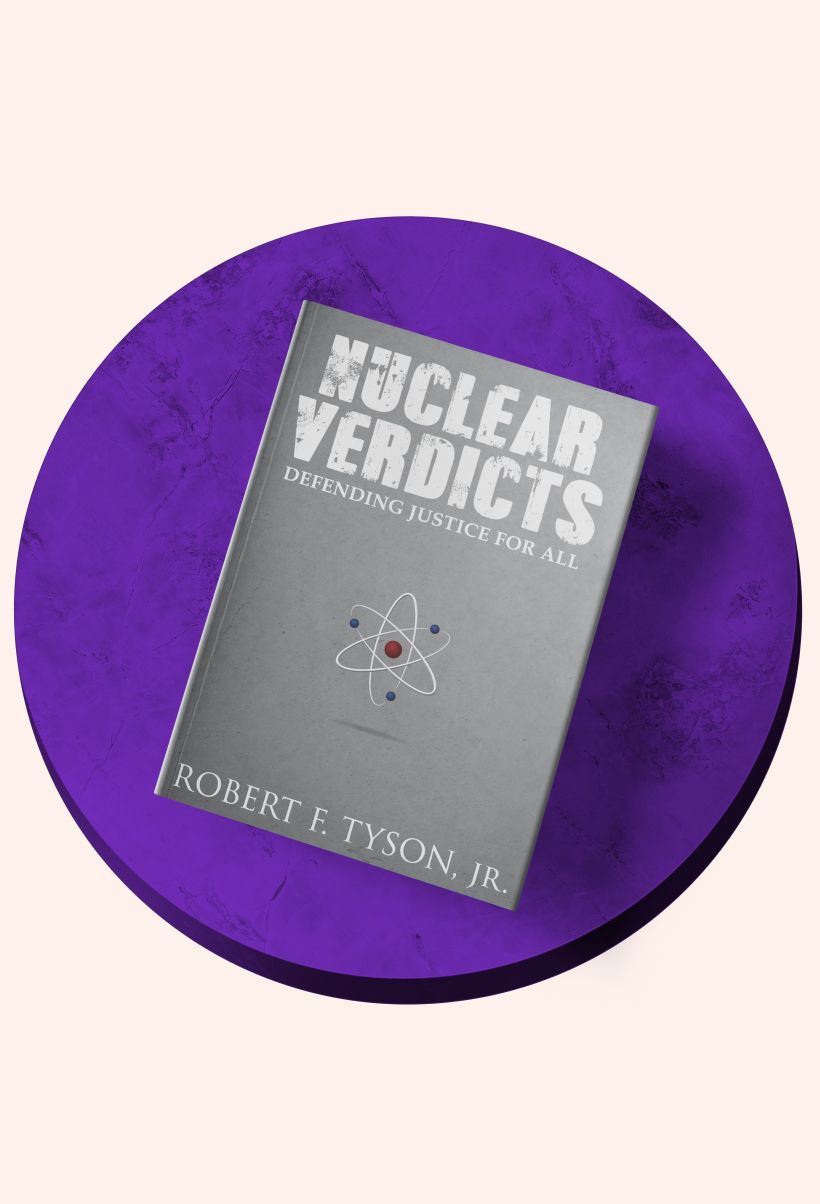 What is the
Nuclear Verdicts Defense Institute
Based on the principles set out in the best-selling book, Nuclear Verdicts: Defending Justice for All, the Nuclear Verdicts Defense Institute is a four-day educational experience for seasoned defense attorneys to improve their skills for stopping Nuclear Verdicts®. Through presentations and practical activities, attendees will learn proven strategies for defusing juror anger and defending against astronomical jury verdicts. The entire learning experience will be held in a private environment, reserved only for defense attorneys and with no clients, plaintiffs' counsel, or sponsors present.
Who Should Attend
The advanced curriculum is designed for experienced defense attorneys who have tried jury cases and who want to learn the skills for combatting the evolving plaintiffs' bar tactics for enraging juries into delivering skyrocketing damage awards. Attendees will participate in exercises focused on the psychology that drives juries to deliver Nuclear Verdicts® and will learn why and how to change the way they defend their clients' cases to stop Nuclear Verdicts®.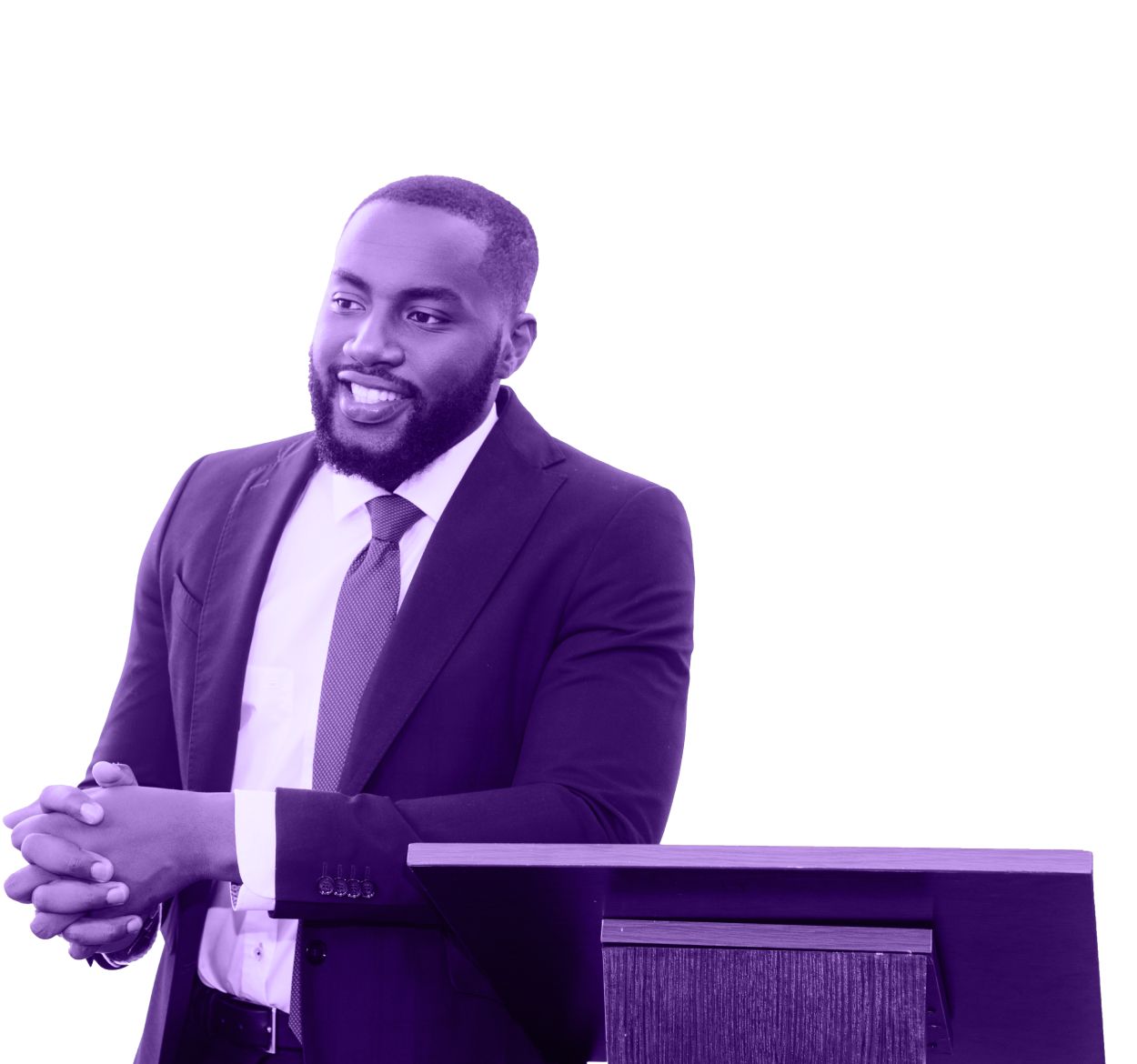 What Publishers Say About
The Future of Legal Education
The Institute is the first educational experience teaching and training how to defend against Nuclear Verdicts. Even our competition! See what publishers think about this innovative project guiding the legal field into the future!
Plaintiffs' Lawyers Are Changing Their Strategy
The Defense Needs to Change, Too!
Learn
Recognize the signs of an approaching nuclear verdict before it is too late! Our in-depth curriculum teaches the methods that address plaintiff's evolving tactics.
Grow
Learn from industry leaders, top law firm faculty, jury consultants, and defense lawyers through interactive workshops, engaging presentations, and small group activities.
Experience
Change the defense industry, become accredited in the strategies for stopping Nuclear Verdicts®, and develop the advanced skills to be the trial attorney your clients need.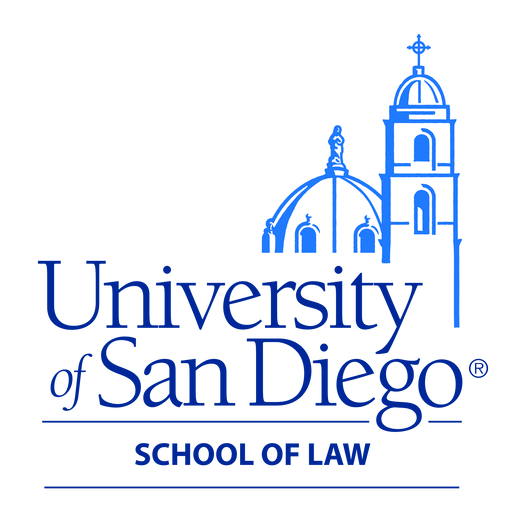 Become an Accredited
Nuclear Verdicts® Defender
Every graduate of the Nuclear Verdicts Defense Institute will receive accreditation as Nuclear Verdicts® Defender, a badge endorsed by USD School of Law.
The Perks of Attending the Institute
A beachfront setting on the iconic shores of La Jolla. Hear from industry-leading experts. Change what the defense is doing and learn to stop Nuclear Verdicts®! Additionally:
Meals Included
Meals are provided during the Institute, including breakfasts, keynote lunches, receptions, and dinners to build our defense community.
Building a Defense Community
Get to know other defense attorneys in a collaborative community with plenty of networking time in our agenda. After, join our exclusive LinkedIn group for Institute alums to share ideas, stories, events, and support.
All Hands on Deck!
Ride in style on our luxury catamaran, where you can socialize with other Institute students and staff while enjoying a great view of San Diego from the bay.